This is the show where you hear directly from people who are in the top 1% in the world at what they do. We focus on how average people have achieved incredible triumphs through confidence, grit, determination, and the quest for personal mastery. The goals of this show are to uncover and share the commonalities of incredible human beings and build a model which others can replicate and create a limitless life. WE focus on Self-Confidence, Personal Mastery, and Flow.
Episodes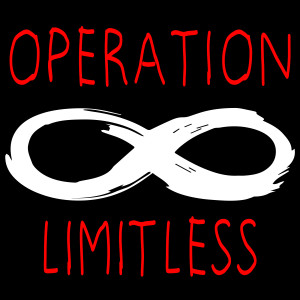 Saturday May 01, 2021
Saturday May 01, 2021
Brett interviews the amazing Sal Rossano.
Special Forces team medic and trauma survival specialist. Sal is routinely sent around the globe by the US Army to train other countries' special forces medics on how to keep their soldiers alive on the battlefield if they are wounded. Sal is a best-selling co-author of The Ultimate Travel Safety Program. Sal is a former Law Enforcement Officer in Salt Lake City and enjoys extreme outdoor adventures. Sal is an active Mountaineer, backcountry traveler, and true outdoorsman. Sal has recently been accepted into the prestigious University of Utah Physicians Assistant program