This is the show where you hear directly from people who are in the top 1% in the world at what they do. We focus on how average people have achieved incredible triumphs through confidence, grit, determination, and the quest for personal mastery. The goals of this show are to uncover and share the commonalities of incredible human beings and build a model which others can replicate and create a limitless life. WE focus on Self-Confidence, Personal Mastery, and Flow.
Episodes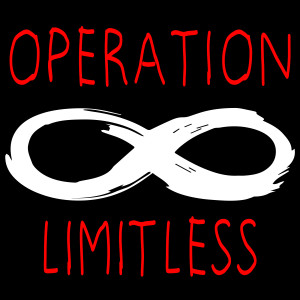 Saturday May 01, 2021
Saturday May 01, 2021
Team Limitless interview Vince "Rocco" Vargas
Vince was born and raised in the San Fernando Valley of Los Angeles, California. After several years of college baseball, Vincent enlisted in the US Army and went on to serve 3 combat deployments with the 2nd Battalion of the elite 75th Ranger Regiment.  After 4 years of active duty service to his country, he joined the U.S. Army Reserves and continued his service. In 2009 he became a Federal Agent with the Department of Homeland Security and was a Medic with the Special Operations Group. 
Vincent is currently a successful entrepreneur, actor, writer, and producer. Currently starring in the number one cable television series in 2018, Mayans MC on FX. When time allows, he also is a motivational speaker that focuses on Leadership, Military transition, and motivating youth audiences. Happily married with 7 kids.